If I've known you for longer than a week and we've become friends, chances are I've asked you about dim sum.  "Do you like dim sum?"  "Where do you go?"  "What's your favorite thing to get?"
Somehow, sitting at a table with carts of food circling us like sharks is the ultimate bond of friendship.  Despite obsessing over it, I only end up eating dim sum once a year.  And the annual glut is followed by the annual guilt of eating far more than my fair share of whatever we chose.
My favorite things are #1 BBQ pork buns that are as fluffy as clouds, and #2 the fried sesame balls with sweet read bean paste inside.  I bought a can of this bean paste at the Asian store and decided to put it in some pop tarts.
There's no recipe because I followed the instructions verbatim from Smitten Kitchen and she did a better job of delineating the steps than I ever could — let me know if you try it.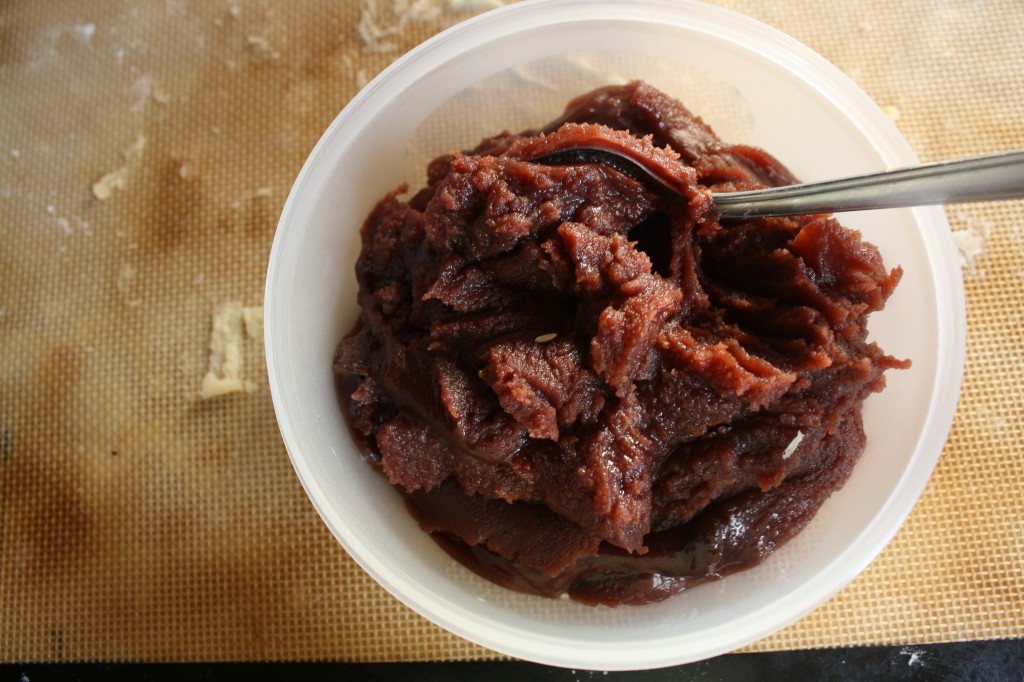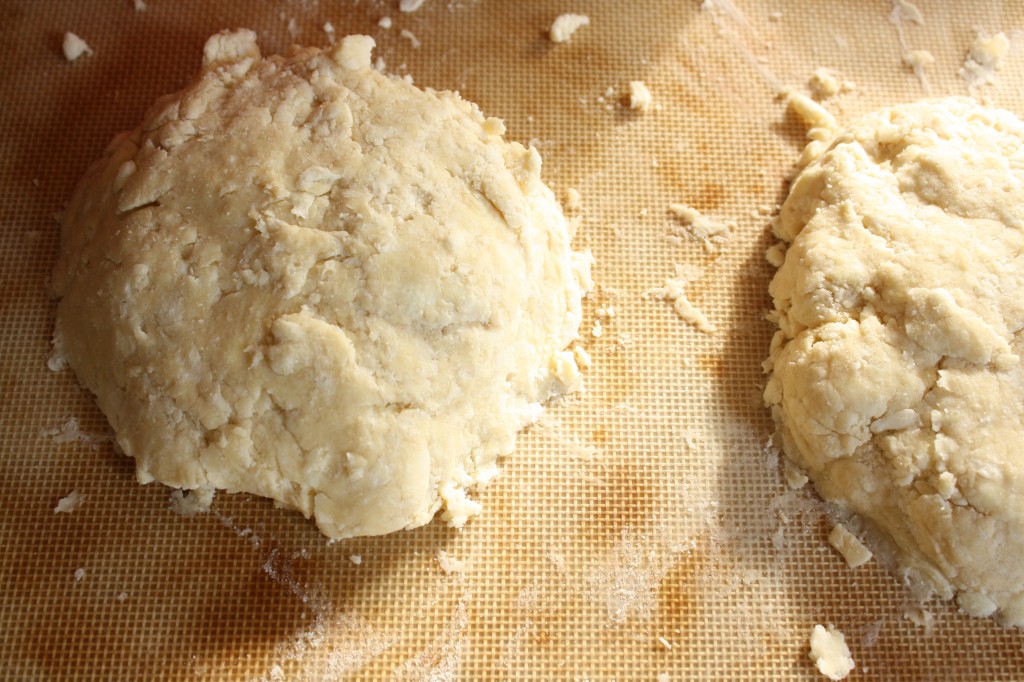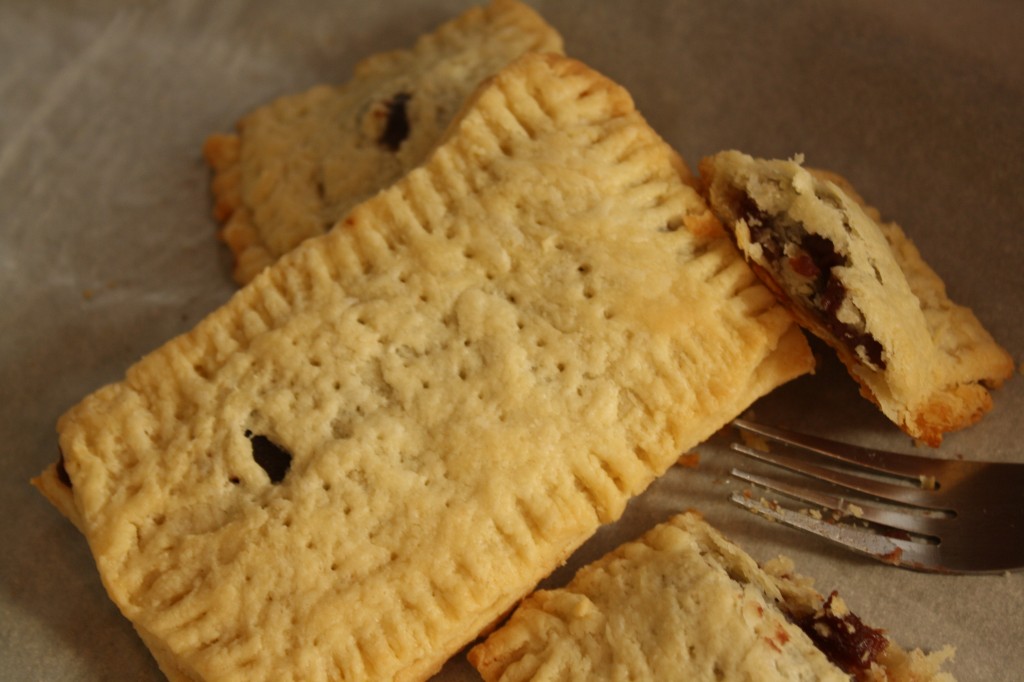 Print This BA Recipe