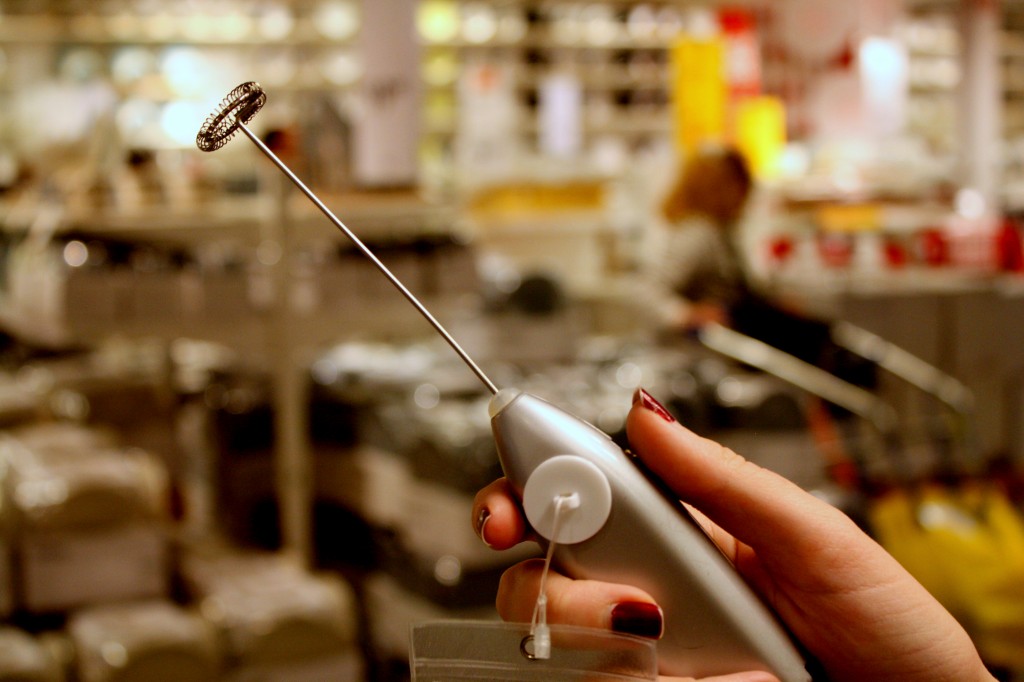 Greetings dear friends and visitors!  I have returned fresh from a weekend trip to Cinncinati and New Philadelphia, where I was visiting the vast majority of my remaining college friends (2 of them).  Included in this trip was my first experience at IKEA, land of Happiness that you can assemble with only an afternoon and an allen wrench.
I found a couple of interesting kitchen tools at IKEA and decided to create a quiz: the first person to name each gadget in the form below will get either a loaf of Peanut Butter & Banana Bread or "Exhibit I" shipped to their doorstep (continental US only).  Special thanks to Carrie for holding the items.

Exhibit B: The finger amputation holder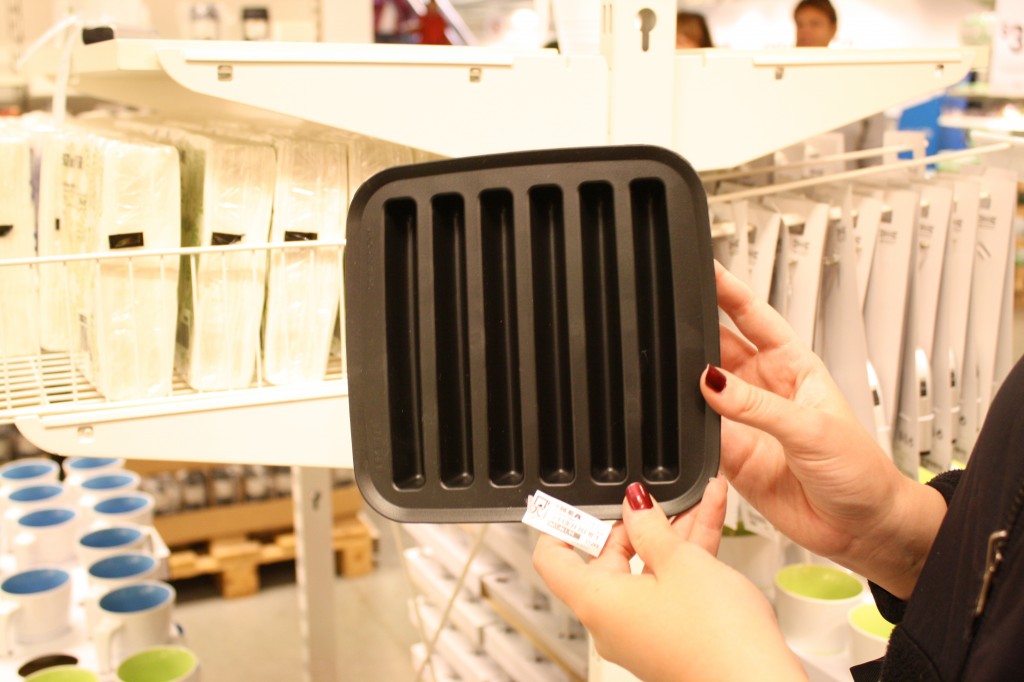 Exhibit C: The social worker's sorting hat

Exhibit D: The microderm abrasion-ater

Exhibit E: The mechanical heart pumper

Exhibit F: The enucleation receptacle

Exhibit G: The bowel tangler

Exhibit H: The pre-op castanet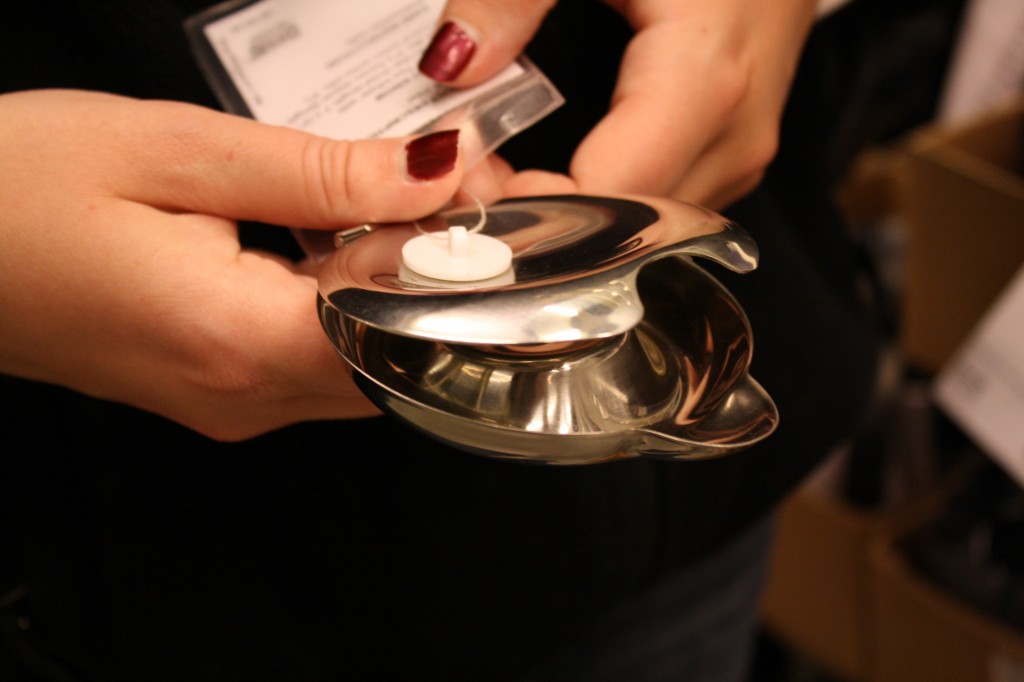 Exhibit I: The transnasal brain stimulator

 Happy Guessing!!!!

Print This BA Recipe