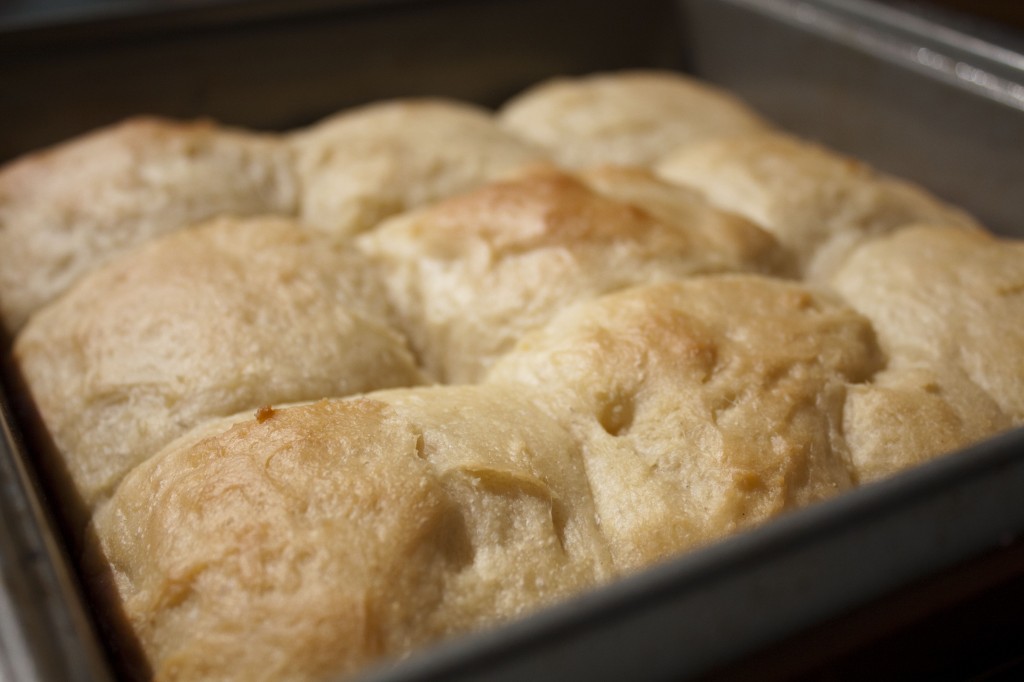 Well I did it! I finished my 30 day photo challenge (actually as I'm writing this, I still have 2 photos to go, but I'm hoping that by writing this post, I will force myself to finish on time). Overall, I'm pretty proud of the photos, but I'll admit, the fact that I had plenty of willing models (mostly my family members…more specifically, my little sister) and beautiful places to take pictures of helped a lot (It's pretty near impossible to make the upper peninsula look bad). But I guess the whole point of the challenge wasn't really to take pretty pictures so much as it was to just take pictures…and I definitely did that! My camera and I have now entered into a pretty serious relationship. I shower her with gifts (that's right, my camera is a girl). I give her frequent baths to make sure her lens is squeaky clean. I even built/sewed her a nice new home. I'm beginning to realize that I spend more quality time with this camera than I do with most other people in my life…so far no one has complained, but I think there's a good chance my sister will smack the camera out of my hands the next time I shove it in her face.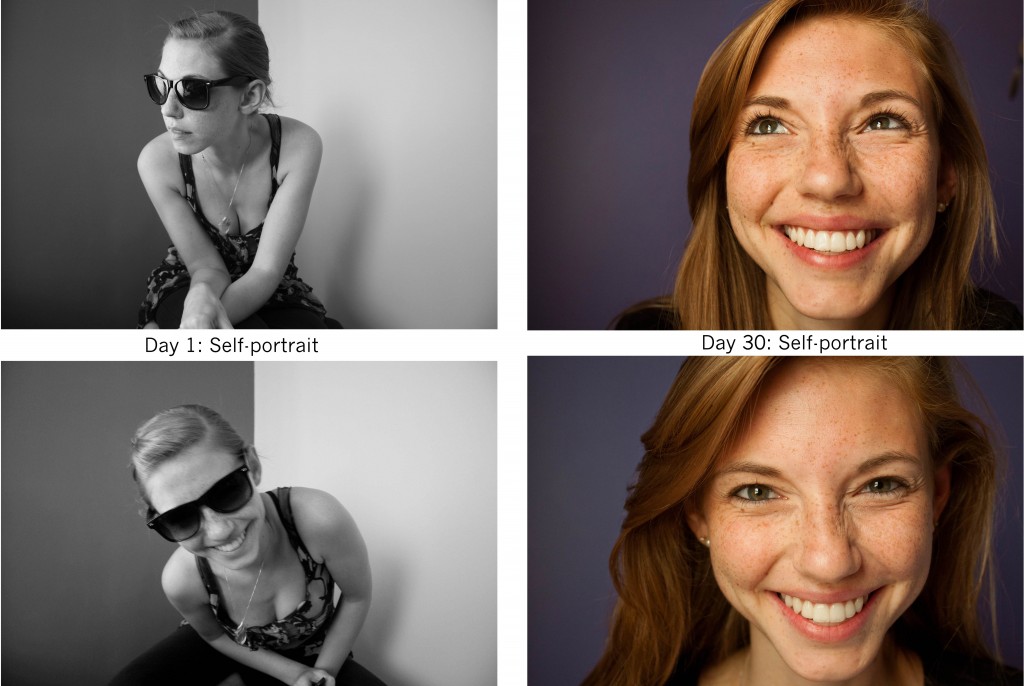 As I mentioned in the first post about the photo challenge this experience was also about opening myself up (and my photos) to critique. While I didn't receive much criticism (thanks guys :P), I definitely learned to critique my own photographs. I would usually take at least 100 photos for each of the challenges. On the first run through the images, however, I would cut it down to 20. On the second run, I'd get it down to 4 or 5. Finally, with a little help from adobe bridge, I'd get it down to 2 that I felt comfortable sharing. Not too bad for an amateur!
Okay enough about me and my new love interest…on to the food.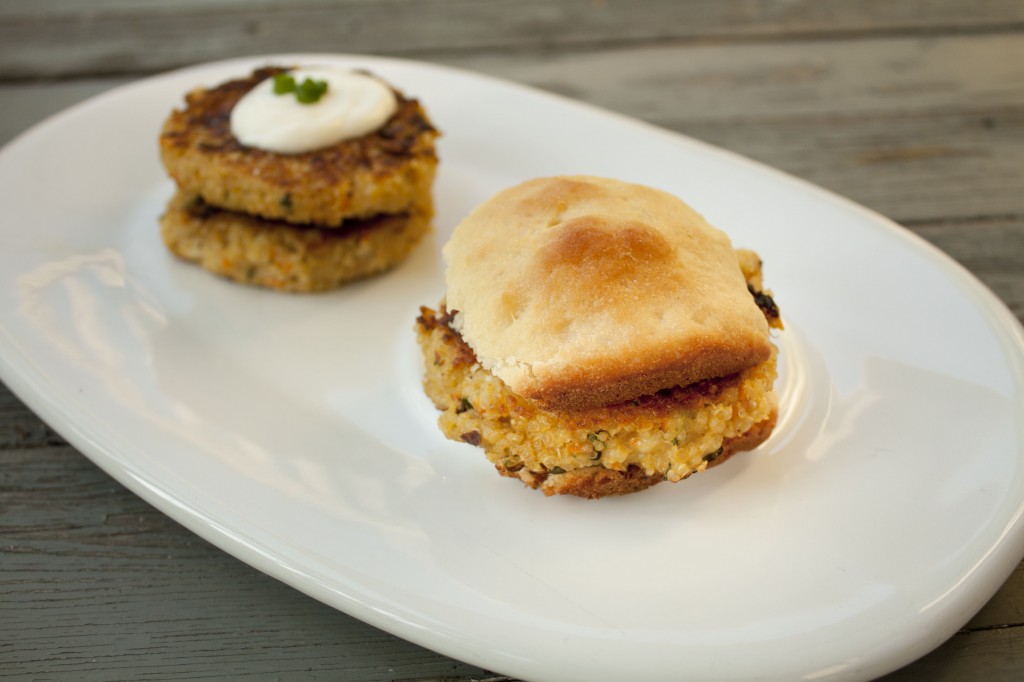 (Adapted from Handle the Heat)
What you need:
1/2 cup warm water
1/2 cup pineapple juice
1/4 cup melted butter (plus a little extra to brush the rolls)
1 tbs dry yeast
1 large egg, beaten
1/2 tsp vanilla extract
6 tbs sugar
3 cups all-purpose flour
What you need to do:
In a large bowl, combine the water, pineapple juice and melted butter.
Sprinkle in the yeast.
Add the sugar, salt, egg and vanilla then stir to combine all of the ingredients.
Mix in 1 cup of flour at a time with a spoon.
Cover the dough with a towel and let rise in a warm spot until it doubles in size (takes about 2 hours).
Once the dough has risen, spray two cake pans (about 9-inches in size) with non-strick spray.
Shape the dough into 16 balls and place 8 of them in each cake pan.
Cover the pans with a towel and let rise till they double their size (again, about 2 hours).
Preheat the oven to 350 degrees F.
Brush the rolls with melted butter and then bake them for 20-25 minutes (until golden brown).
Let cool and serve with quinoa burgers.

Print This BA Recipe