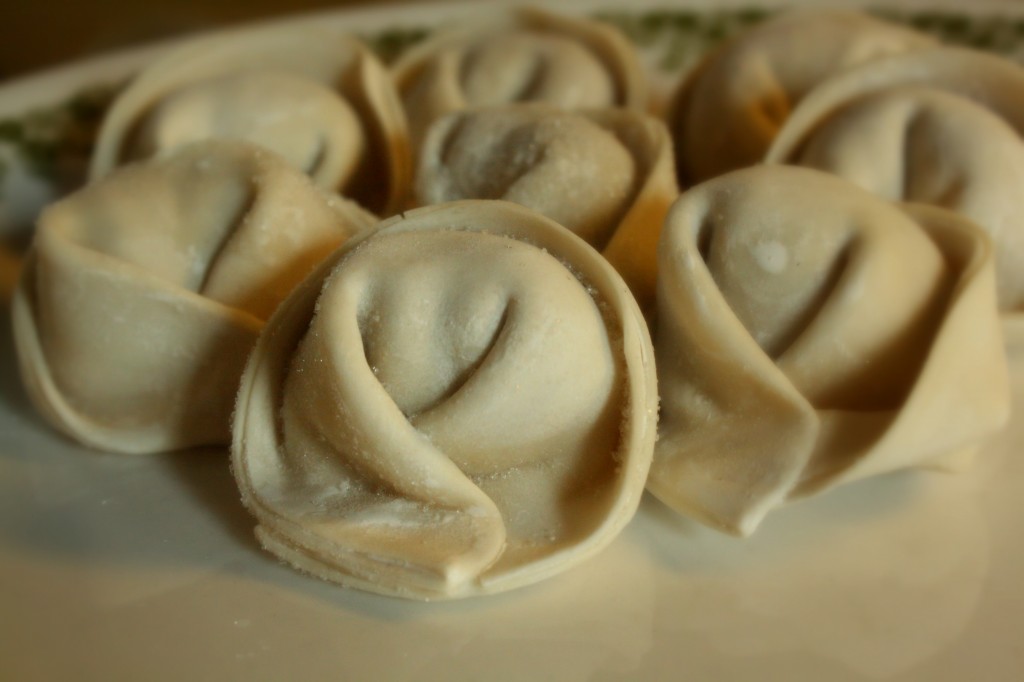 The week leading up to Match Day I was in Florida with my family.  It was a reward for a few months of self-obsession about my future, worrying about my individual path that would emerge from the Match algorithm.  I had brought a copy of The House of God, an American classic about medical internship that I had been encouraged to read many times during med school.  I was sitting outside reading the book when an older gentleman approached me and asked, "hey, how do you like that book?"
As it turns out, this man was a classmate of the author at Harvard Med, and knew a lot about him and his intern year at Beth Isreal.  Apparently, Stephen Bergman was as smart as his book's protagonist, and as iconoclastic (to prevent elderly patients from falling out of their beds, he once put all of their mattresses on the floor and almost got kicked out of residency).  All of the characters in the book were real people, as was the culture of medicine at the time.
Later on that week I ran into him while with my dad and sister, both of whom are physicians.  We chatted about our stages in life — my sister three years into practice, the gentleman in practice, my dad retired.  For the first time in a while, I remembered that I am following a wonderful tradition.  I can make it my own, but I'm also excited to do what I've seen people do before me.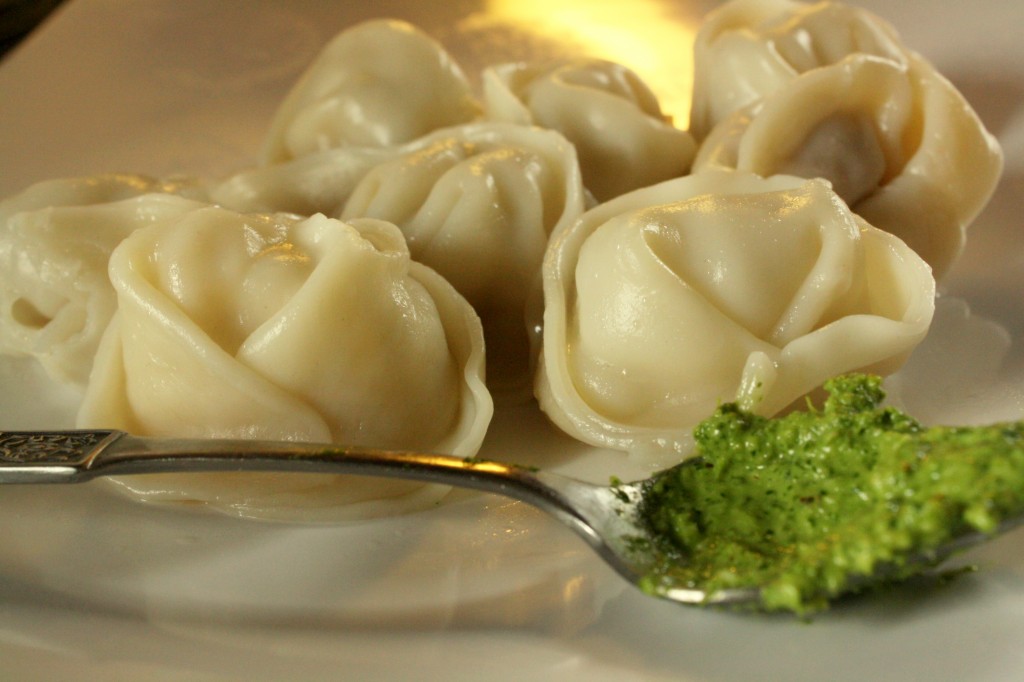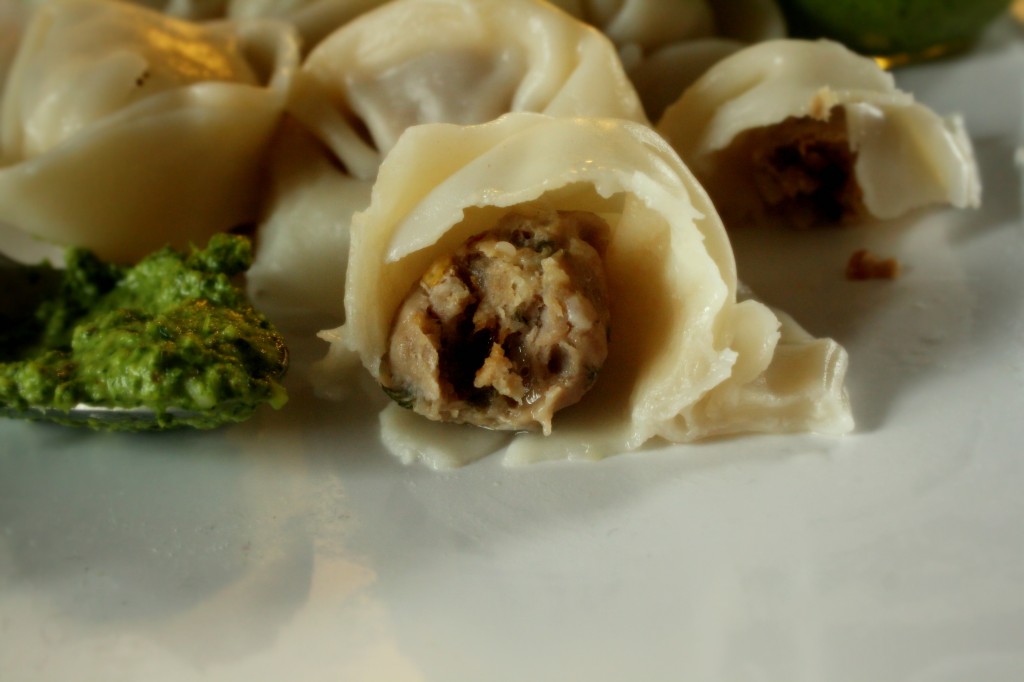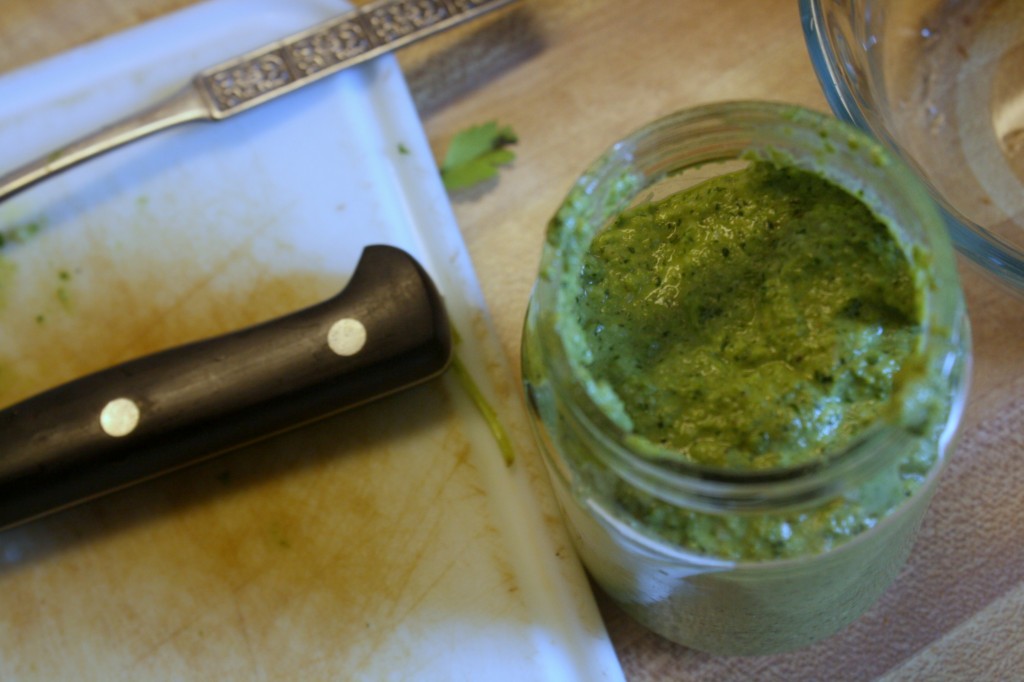 Ingredients (see below for "How to fold a wonton")
1-2 packs of square wonton wrappers (found at all Asian stores and many regular grocery stores)
1/2 cup of water in a small bowl
1 pound ground meat (I used turkey, I bet beef would be delicious)
1 tablespoons chopped parsley
2 Tb grated parmesan
1/2 tsp salt
pinch of red pepper flakes
2 small garlic cloves, minced
1/2 teaspoon onion powder
1/2 teaspoon Worcestershire sauce
1 large egg
Cilantro pesto: (2 cups chopped cilantro, 1 small handful walnuts, 1/4 cup parmesan, 3 cloves minced garlic, 2 tsp salt, 3 Tb olive oil processed in a food processor.  Use water as necessary to make it smooth)
 Mix all of the ingredients besides the water and the wonton wrappers in a large bowl using a spoon.  Arrange a workspace with a pile of wonton wrappers underneath a wet paper towel, your bowl of meat with a spoon, a small bowl with the water, and a plate sprayed with Pam.  Use the YouTube video below to see how to fold the wontons — it takes some practice but when you get it down it is a nice way to catch up with a friend or pass time while watching a TV show!  At this point you can boil the wontons, but you can also freeze them on the plate and then transfer them to a ziplock baggie for a later date.  Either way, bring a pot of water to boil, then add the wontons.  When the water comes back to boil, add 1 cup of cold water.  Do this one more time for fresh wontons, and two more times for frozen wontons.  Then take out one wonton and cut the meat inside to make sure it is done.  Serve warm with cilantro pesto.

Print This BA Recipe