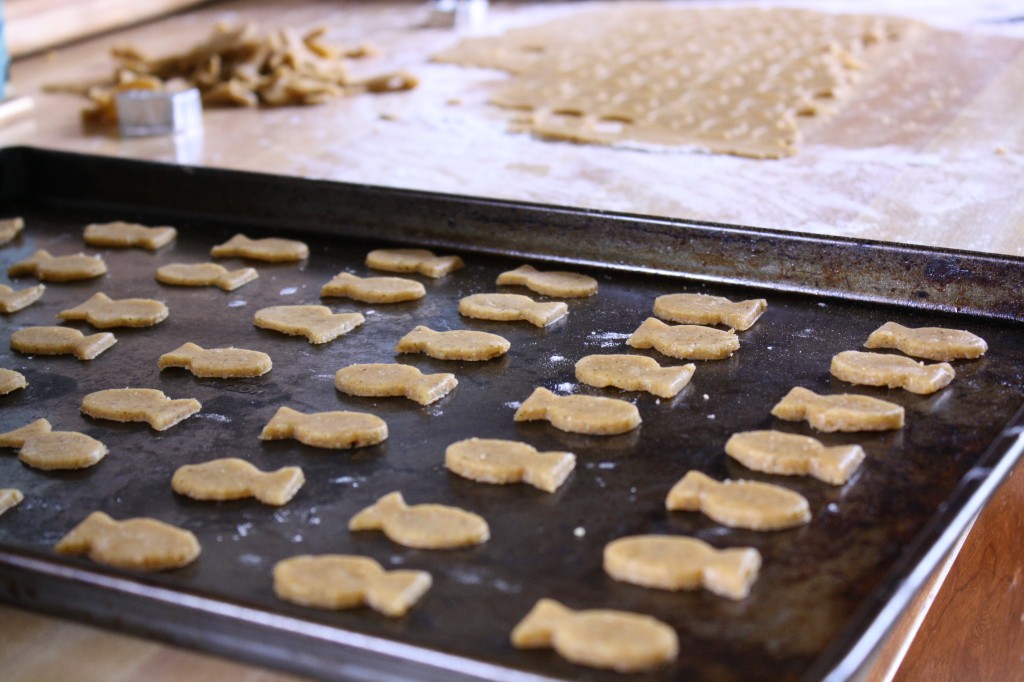 One set of rotations down! Many, many, many more to go.
Friday marked the end of my 2 month stint in neurology and psychiatry, and it was certainly an interesting 2 months. During that time, I sutured my very own patient closed, saw many diseases I had only read about in textbooks (e.g. tertiary syphilis…which is technically supposed to be more or less nonexistent), and had some pretty interesting run-ins with psych patients. My favorite interaction took place between myself and an acutely manic bipolar patient (you can skip forward to the recipe if want as many of you have probably already heard the story)…
I was sitting at the computer, getting ready to head home when he walked up to me and whispered, "Hey! Miss!" I turned to him and he proceeded in a whispered voice, "Just so you know, I've decided not to be a cannibal anymore, but if I was, I would eat you. And it's a good thing your hair is greasy because I wouldn't even have to grease the pan." He then walked away chuckling to himself…
Yup! Inpatient psych at Metro is definitely a unique experience!
Anyway, now that I'm done with those rotations, I'm on my 4-month block of research which means I get to enjoy my evenings again (cue applause and "woohoos")! It also means no tests for 4 months!!!!! With this extra time, I'm looking forward to cooking without feeling guilty about the fact that I'm not studying. This particular recipe is one that I've been meaning to try out for 4 months, but between boards and rotations, I just didn't have the time until this weekend. Hope you all enjoy the results of my first weekend of freedom!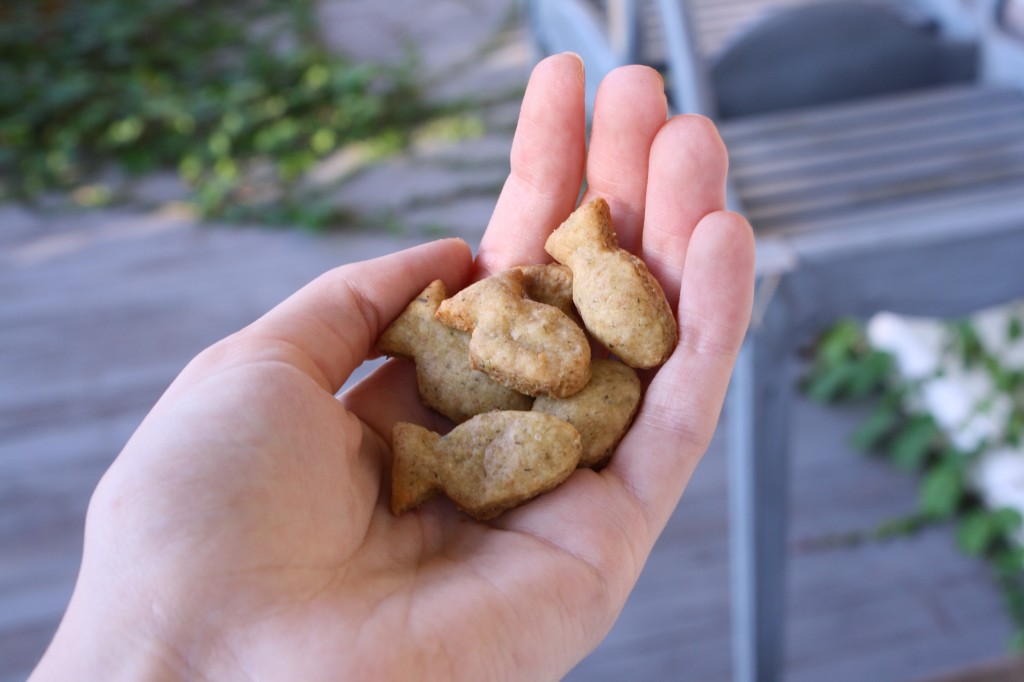 (adapted from Smitten Kitchen)
What you need (makes about 100 crackers):
1 1/2 cups of grated sharp cheddar
4 tbs of butter, cut into chunks
1/2 cup whole wheat flour
1/4 cup all-purpose flour
1/4 tsp onion powder
1 tsp za'atar spice (optional)
1/4 tsp salt
fish cookie cutter (you can buy one, or, if you're cheap like me, make one out of folded aluminum foil)
What you need to do:
Preheat the oven to 350 degrees F.
Combine all of the ingredients in a food processor and run the machine until everything is evenly combined into a ball of dough (takes about 2 minutes).
Roll the dough into a ball and flatten slightly. Cover the dough in plastic warp and place in the freezer for 20-30 min.
Remove dough from the freezer, and, on a lightly floured surface, roll out to about 1/8 inch thick.
Use your cookie cutter to form each cracker and place them on an ungreased cookie sheet.
Bake the crackers for 10-12 minutes (until the edges start the brown).
Let cool and enjoy!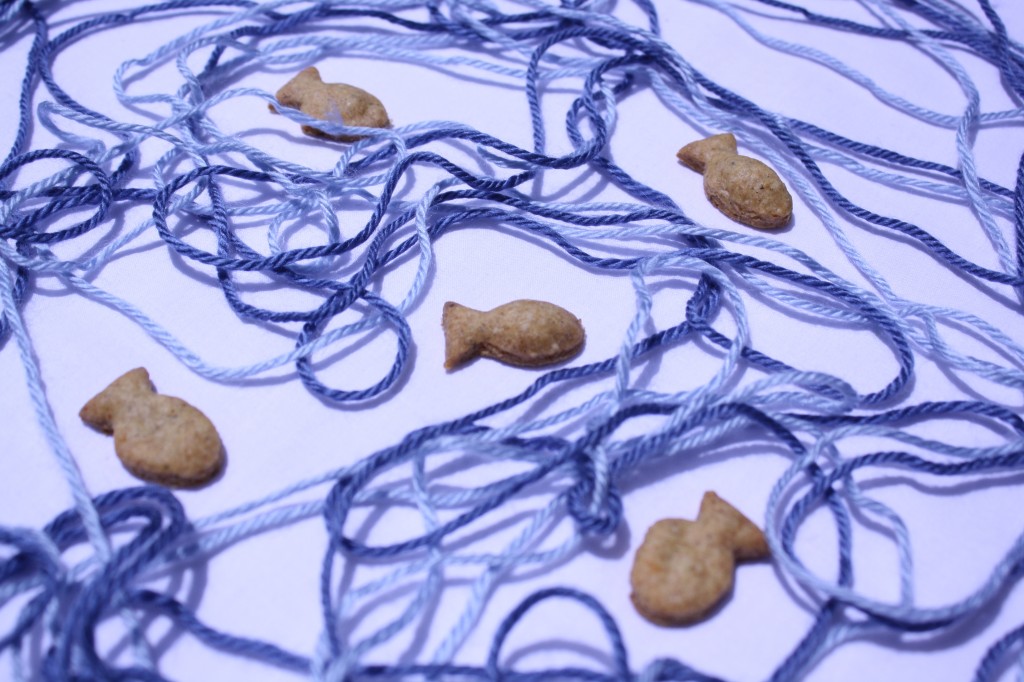 Print This BA Recipe