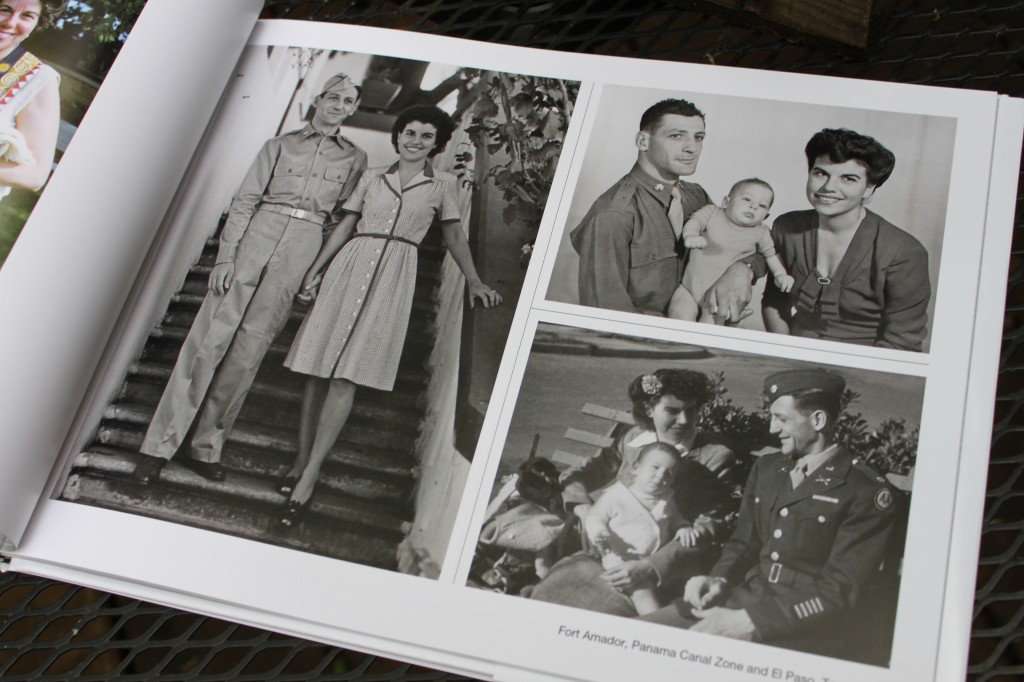 To say that I come from a family of strong, independent women would be a major understatement. I have spent my last 23 years with an ample supply of female role models – women who have found their calling in life and pursued it with not-so-reckless abandon. Whether they are dancers, carpenters, teachers, singers, beekeepers, or businesswomen, they are women I look up to and am proud to call my mom, sister, aunts, cousins…oh yeah, and my grandmother.
I spent the past weekend with this incredible group of women, celebrating one of them in particular – my Amama (grandmother), Ms. Zelia Goldberg. May 28th marked her 90th birthday and the majority of my extended family gathered in Minneapolis to celebrate her life and all that she has done for us.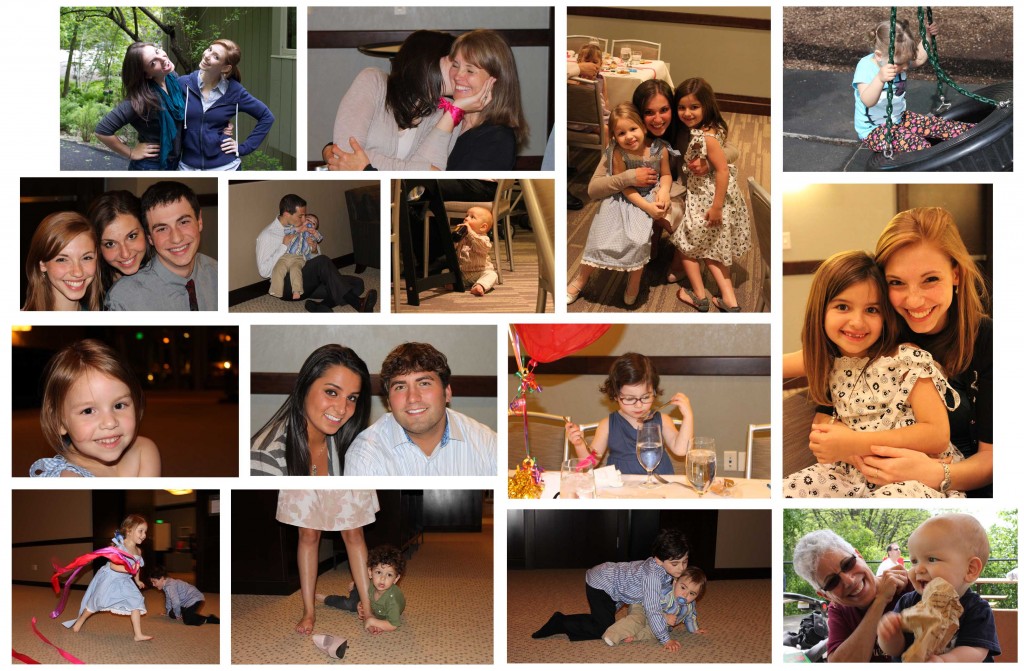 This jam-packed weekend was filled with trips to the park, visiting with family members I hadn't seen in many years…oh…and eating. I think it's a pretty safe to say that most of our important family events are centered around food…and birthdays are no exception. We did a family Shabbat dinner, a fancy birthday dinner, a large picnic (hence the pasta salad described below), a pizza party, and brunch (what kind of a Jewish family would we be if we didn't have a brunch well stocked with lox and bagels?). As part of the celebration on Saturday night, each family member stood and told a favorite memory they have of Amama, or a life lesson they learned from her, and I've decided to use this post as an opportunity to share mine.
My favorite story about my Amama is one that actually that took place about 65 years before I was born…
When my Amama was a little girl growing up in Panama, there were certain foods that, while staples in our kitchens today, were hard to come by in the early 1920s.  One fruit in particular, apples, were a favorite of Amama's. It was always a treat when her father, my Papa Ben, would bring some home. She would beg her parents to let her eat one, but they would insist that she wait till later. After hearing this enough times, she decided to take matters into her own hands. She decided that if she took a small bite out of each apple and then placed them back in the bowl so they looked untouched, no one would ever know what happened! As with all brilliant plans formulated by 6-year-olds, this one kinda fell through, but I feel like it really highlights my Amama's undeniable creativity and her appreciation for the beautiful (and delicious) things in life – two personality traits that I like to think I inherited from her.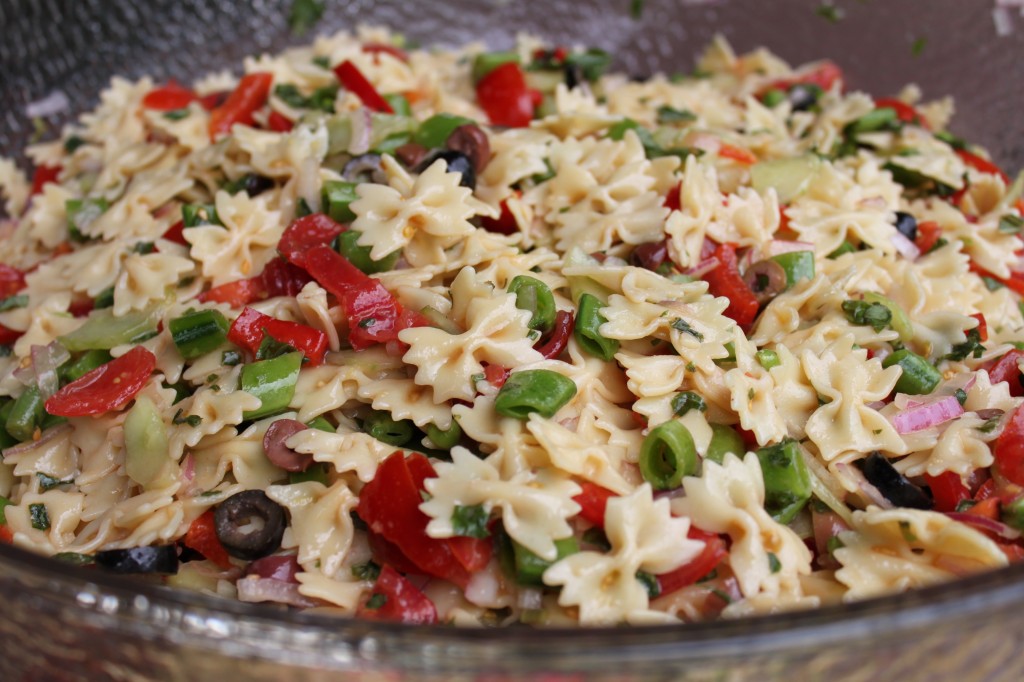 What you need:
1 lb mini farfalle (bowtie) pasta
2 cup chopped sugar snap peas
2 cups diced fresh tomatoes
½ red onion thinly sliced
3 thinly sliced red peppers
1 cucumber, sliced
1 cup olives sliced (black or kalamata olives – I used both)
½ cup lemon juice
¼ cup rice vinegar
¼ cup shoyu (or soy sauce)
½ tsp garlic powder
1 tsp kosher or sea salt
¾ cup minced fresh basil
Rind shavings from ½ of a lemon
Crumbled feta or goat cheese (not pictured above)
What you need to do:
Boil a pot of water for your pasta. Cook the pasta and then set it aside to cool.
Chop up your vegetables according to the ingredient list and mix them in with the pasta.
In a separate bowl, mix together the lemon juice, rice vinegar, shoyu, garlic powder, sea salt, basil and lemon rind shavings. You might want to add a little extra salt depending on your preference.
Toss the pasta and veggies with the dressing.
Top with cheese.
Find yourself a nice picnic bench and enjoy!

Print This BA Recipe