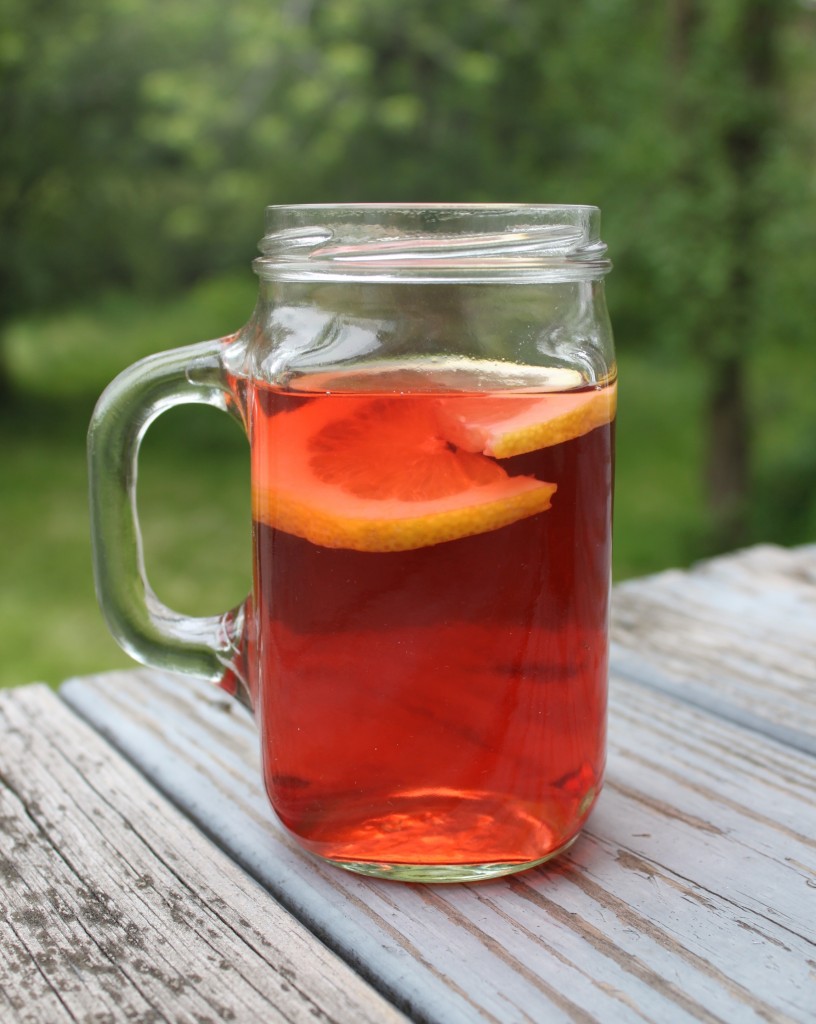 They say that patience is a virtue…well I guess that's one virtue I'm definitely lacking. I am the epitome of an impatient individual. I fold my laundry when it's still half wet because I don't feel like leaving it in the dryer till it's done. I fast forward through the boring parts of movies just to see how they end. I eat a normal sized portion of whatever I'm cooking even when it's partially raw because my stomach can't wait till the dish is finished (I guess that's one of the good things about cooking mostly vegetarian dishes).
Luckily, this impatience hasn't come back to bite me in the butt just yet. In fact, I've found a way around the need for patience – It's called multitasking. I run errands while I'm doing laundry so I'm forced to allow it to dry. I study anatomy while watching movies so I can ignore the "boring parts" (this applies to both the boring parts of anatomy and the movie). When it comes to cooking, I've found that I can distract myself (and my stomach) while a dish finishes by doing practice questions, folding the now dry laundry or eating a pre-dinner snack. These techniques become especially important if you decide to make today's recipe (if you can actually call it a recipe…I guess it's more of a technique). While there is very little you need to do to actually prepare it, there is A LOT of waiting, which is why multitasking is the best tool I can offer you if you want to make this wonderfully refreshing summer treat.
So here are my recommendations for a few things you could be doing while your sun tea prepares itself for your enjoyment:
Sleep
Eat
More sleep
Go for a (long) walk
More eating
Study (I don't actually recommend that, but it's what I was doing while I waited)
Watch a movie
Read a book (I just finished The Help and loved it)
Take advantage of the fact that Cleveland actually has sun during the summer and soak up some vitamin D
Even more sleep
Learn a new trick (Anita is learning how to slackline)
Sit and ponder life (again, I don't really recommend this, but some people are into it!)
Sit and think about what you're gonna eat for dinner (I DO recommend this)
Sit and think about how refreshing your sun tea is going to be
Those are just a few ideas to get your started…now on to the recipe.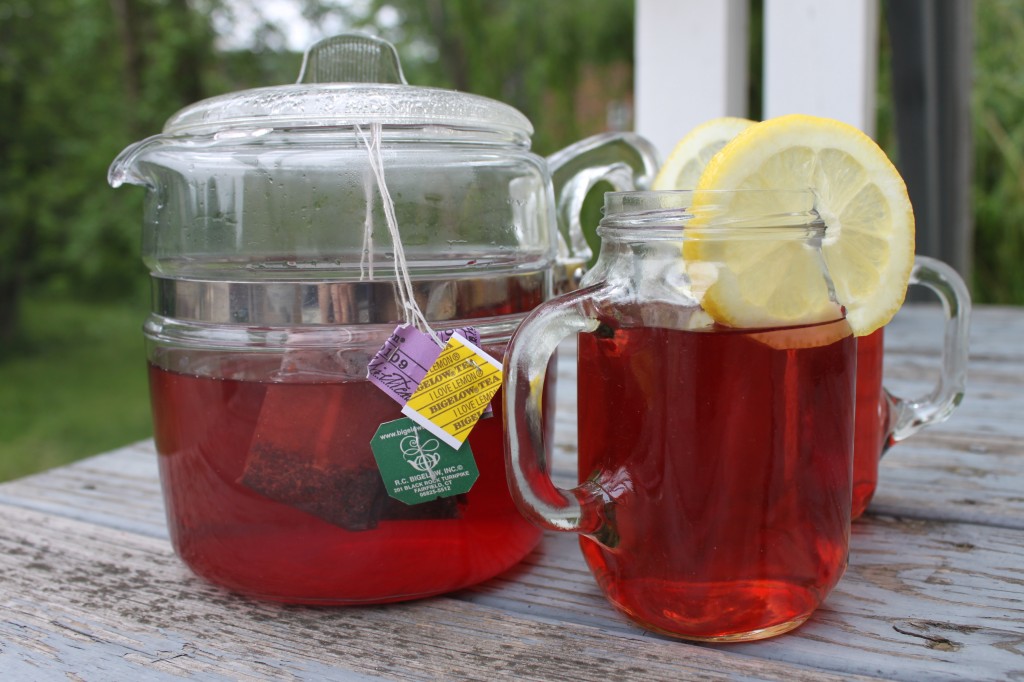 What you need:
A glass pitcher that can hold about 8-10 cups of water
4 teabags (I used 2 Tazo Passion, 1 Lemon and 1 Mint) or a couple tablespoons of loose tea leaves
8-10 cups of water
What you need to do:
Add your water and tea bags to the glass pitcher, and set the pitcher in direct sunlight (indoors or outdoors).
Multitask for about 4 hours (the tea should be steeping during this time).
Revisit your pitcher, pour yourself a glass of sun tea and enjoy!

Print This BA Recipe