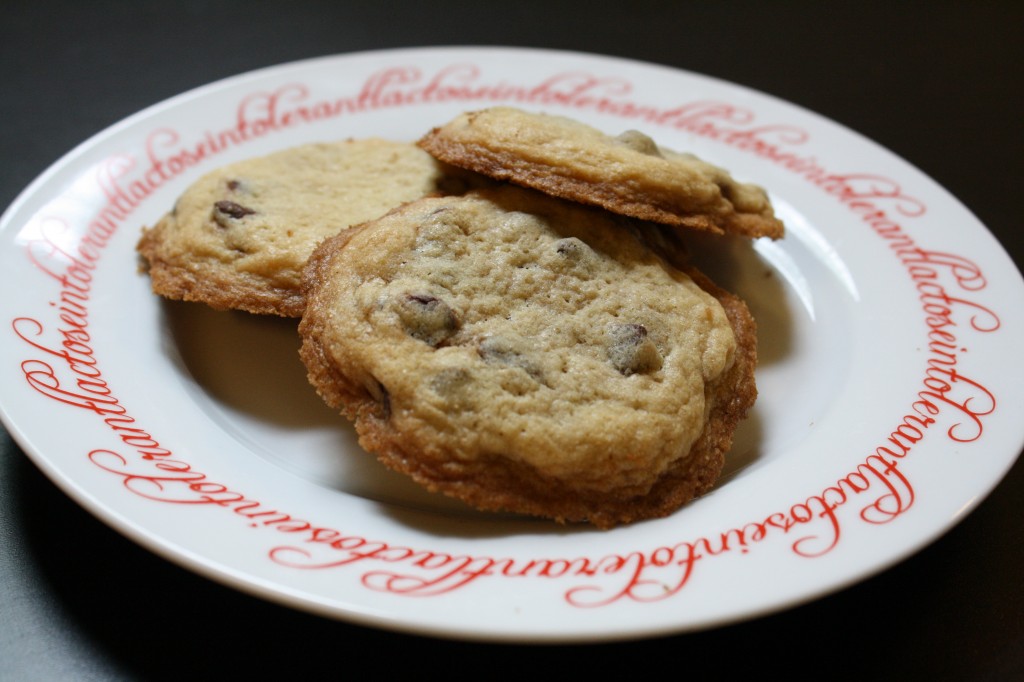 Phew. Two weeks down…many more to go. Friday was my last day of neurosurgery, and to be honest, I'm not really feeling relieved. I won't deny that I'll enjoy "sleeping in" till 6/6:30 and being awake late enough to see the sun set, but I really enjoyed these last two weeks…and that makes me nervous. Today marks exactly 2 years from our graduation from medical school (congrats to the class of 2011!), but I'm starting to realize that this day in 2013 will pale in comparison to a day that is only one year away – the day that I start filling out residency applications. That will be the day that I declare to the world (well, to the residency programs) that I want to be a surgeon…pediatrician…gastroenterologist…urologist…? I've been saying for years that I wanted to be a pediatric surgeon, but how can I be so sure? I didn't expect to enjoy neurosurgery, but sure enough I was really sad to leave on Friday with the understanding that I won't be back on Monday. What if I spend the next year loving every single rotation? I guess that's really not something to complain about…I mean, enjoying every minute of your life sounds like a pretty good deal…but then how are you supposed to narrow down your options?
Since deciding at the age of 3 that I wanted to be a doctor (no joke), I've received plenty of advice about what specialty I should enter. My mom says that my hands were meant for surgery, while others have said I don't have the "ego" for it. Friends say that I need to end up in a field with a lot of patient contact, while others have warned me that I'm going to start resenting my patients (that advice was actually from the same person who made the ego comment…I think they were trying to steer me towards their specialty – pathology). In reality, I'm sure I'm not going to end up enjoying every field of medicine, but knowing how enthusiastic I can get, it's a pretty legitimate concern. Ultimately, I know I'm just going to have to trust my gut in this. I've always felt a certain drive towards surgery, and I KNOW that I was meant to work with the pediatric population (I definitely identify better with 5-year-olds than 50-year-olds), but rather than closing myself off to all other options, I am going to try to keep an open mind over the next year and trust in the fact that for the past 23 years, everything has worked out better than I could have ever imagined. Who knows, maybe I will end up as a pathologist…
This week's recipe is in honor (?) of the residents who oversaw my neurosurgery rotation. I really do think they had a lot to do with how much I enjoyed myself over the past two weeks. They were relatively patient with us, and very eager to teach. As a little thank you for everything they did (and a little bribery to get them to fill out our evaluations on time), I decided to bake cookies. Upon making this decision, I realized I had never actually made chocolate chip cookies from scratch, so I decided to consult my favorite cookbook – How to Cook Everything. As with every other recipe from that book, they turned out delicious. You can find the adapted recipe below.

What you need:
2 sticks of butter, softened
3/4 cup granulated sugar
3/4 cup brown sugar
2 eggs
2 cups flour
1/2 tsp baking soda
1/2 tsp salt
1 tsp vanilla
2 cups semisweet chocolate chips
What you need to do:
Preheat the oven to 375 degrees F.
Using a hand mixer, cream the butter and sugars.
Add the eggs, one at a time, to the mixture and beat until blended
In a separate bowl, mix together the flour, baking soda and salt.
Add the dry ingredients to the butter mixture, beat for a few seconds, and add the vanilla and chocolate chips.
Drop tablespoon-size mounds of dough about 3 inches apart onto a non-stick baking sheet. Bake for about 10 minutes (until slightly browned).
Cool for a few minutes before removing from the baking sheet.
Enjoy!

Print This BA Recipe