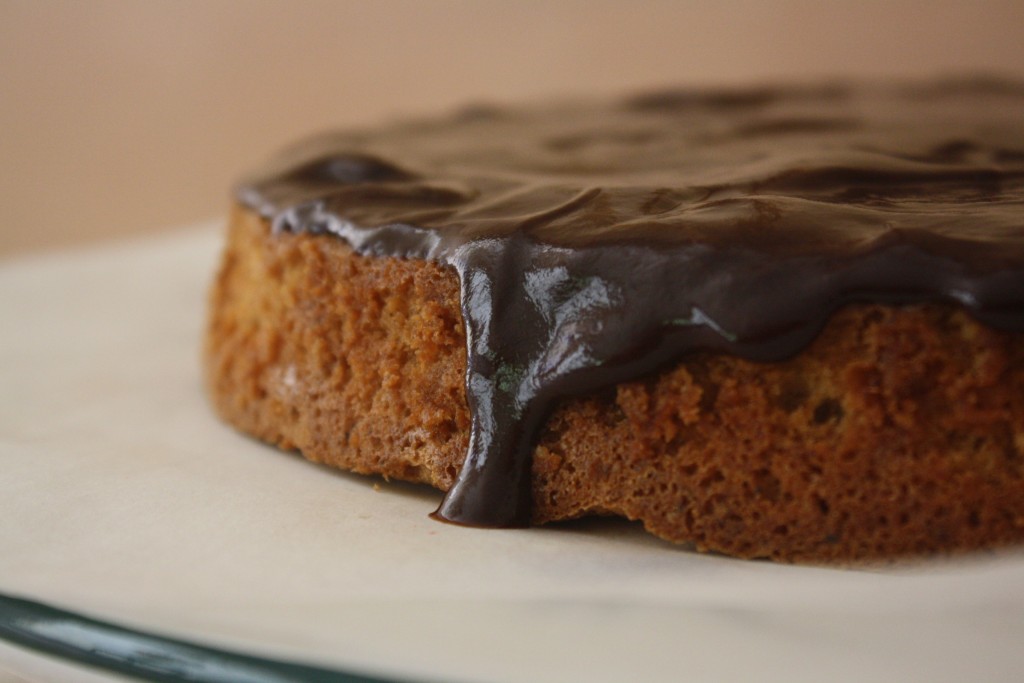 Did you know that another name for a hazelnut is a Filbert?  I discovered this when shopping for ingredients for this cake.  The name is awkward, as is the taste of a raw hazelnut — a little green and plastic.  You could still eat it, but it wouldn't be particularly rewarding.  But after blanching and toasting, the hazelnut loses its bitter skin and gains an inviting flavor profile.  It is the heart of Ferrero Rocher, the soul of Nutella, and the primary valence of Frangelico.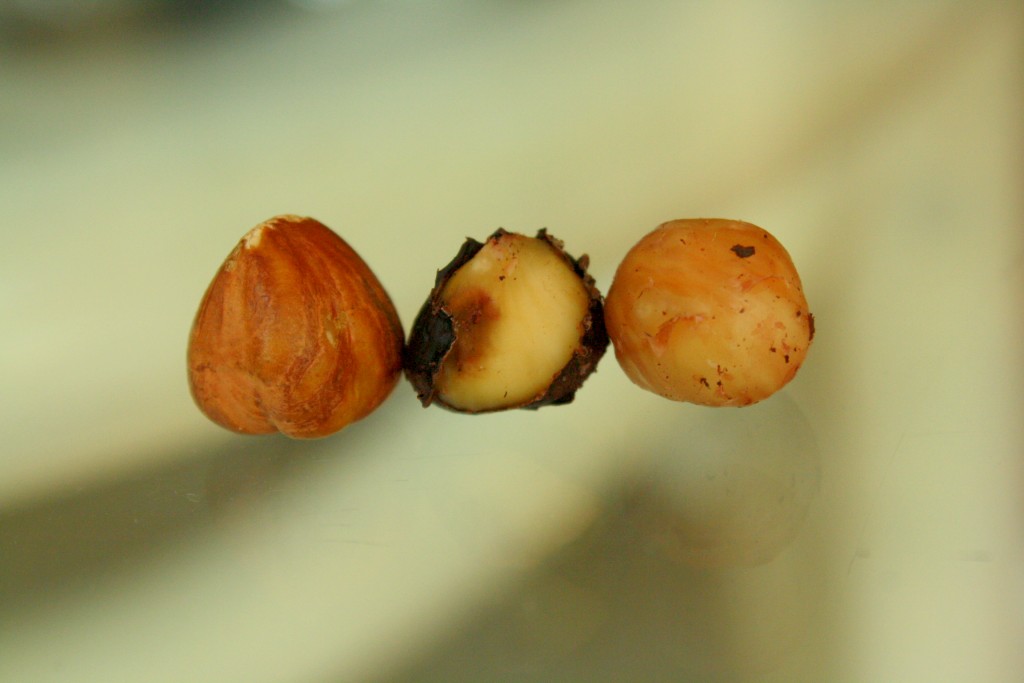 In a way, Case Western's campus has undergone a similar change over the last eight years.  Euclid avenue was rebuilt and scrubbed clean, new shops have opened, bridges have been completed, and several buildings on campus have emerged.  I almost can't recognize what I saw as an eighteen-year-old but for the freshman dorms (which still look like tiny prisons) and the elephant stairs.
I'm sad to leave, especially when Cleveland has become such an amazing place.  I guess it's just time to move on and start work on a new nut.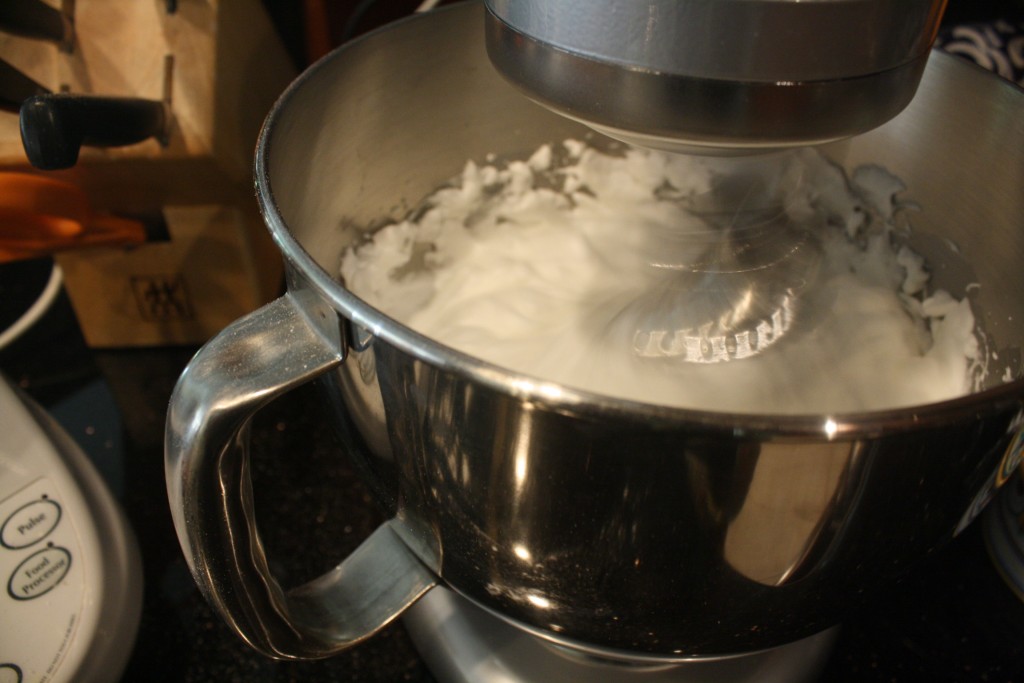 Recipe
It feels lazy to not write out my recipes, but when they are too similar to the original I think it's basically plagiarism to post as adaptations.  This is another Smitten Kitchen special (click here).  I made this for my mom's book club meeting, and it went over well with coffee.  Here are my notes:
Addition of 1/2 – 1 tsp salt
Addition of 1 tsp of cinnamon
I only needed ~30min of baking time, so be sure to test yours with a toothpick at that time
This was my first time using a stand mixer to try to achieve stiff peaks from egg whites.  For some reason I kept beating and beating and still was not getting stiff peaks by 15-20 minutes (the recipe suggests 5 minutes).  My guess is that I either let some yolk sneak into the mix or that I did something else wrong that I don't understand yet.  I was nervous, but the cake didn't fall when I took it out of the oven; so whatever foam I created was sufficient.  Needless to say, there will be another whipped egg white recipe soon so I can try to master this!
I was able to make this cake in the morning and put it in the fridge.  We took it out about an hour before the party so that the cake could return to room temperature.

Print This BA Recipe